About us
Jasper Ridge Farm is a 6th Generation family owned farm on the outskirts of Emmaus, PA. We specialize in Hay/straw production with freezer beef and pork. Along with a Greenhouse for spring plants.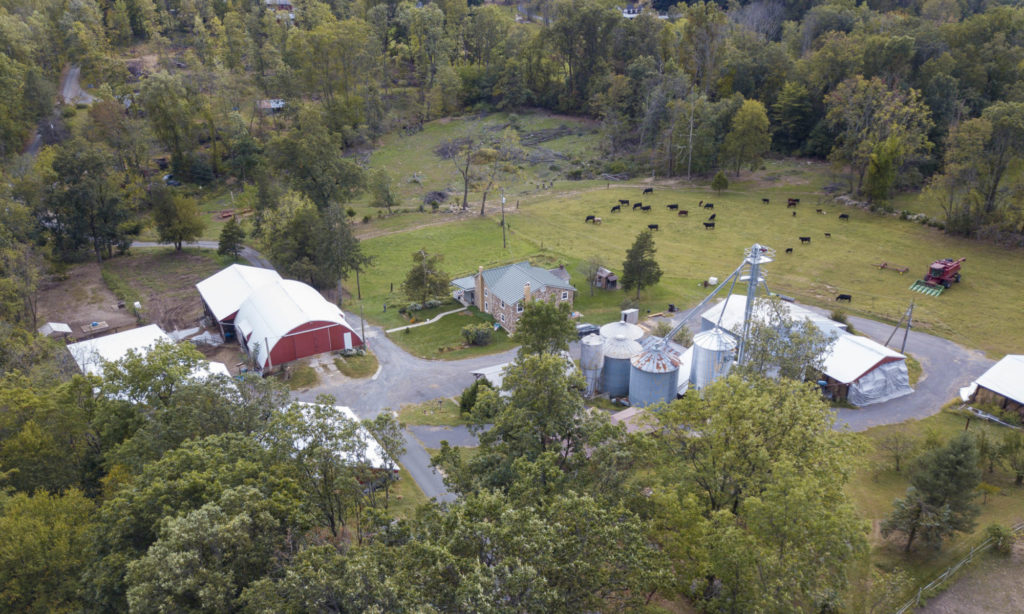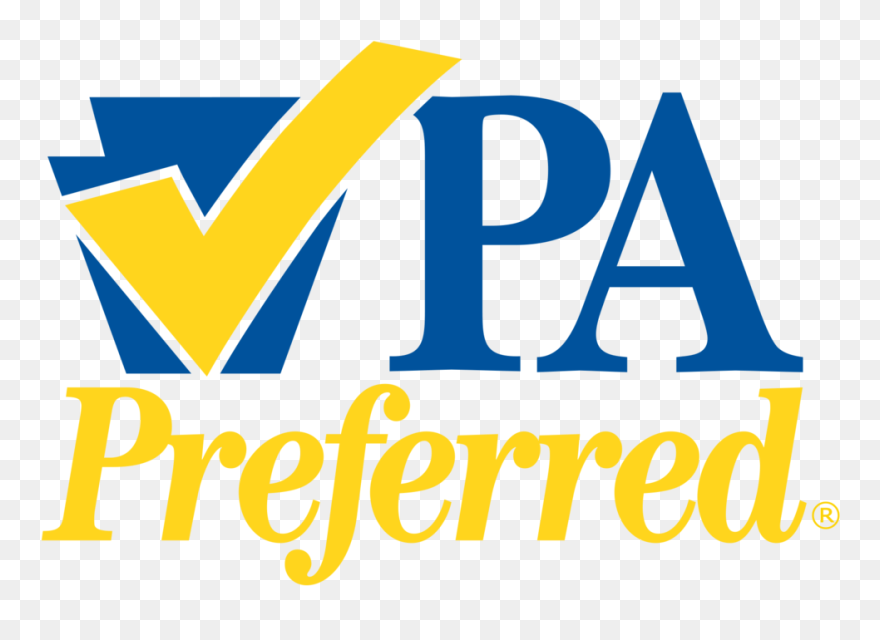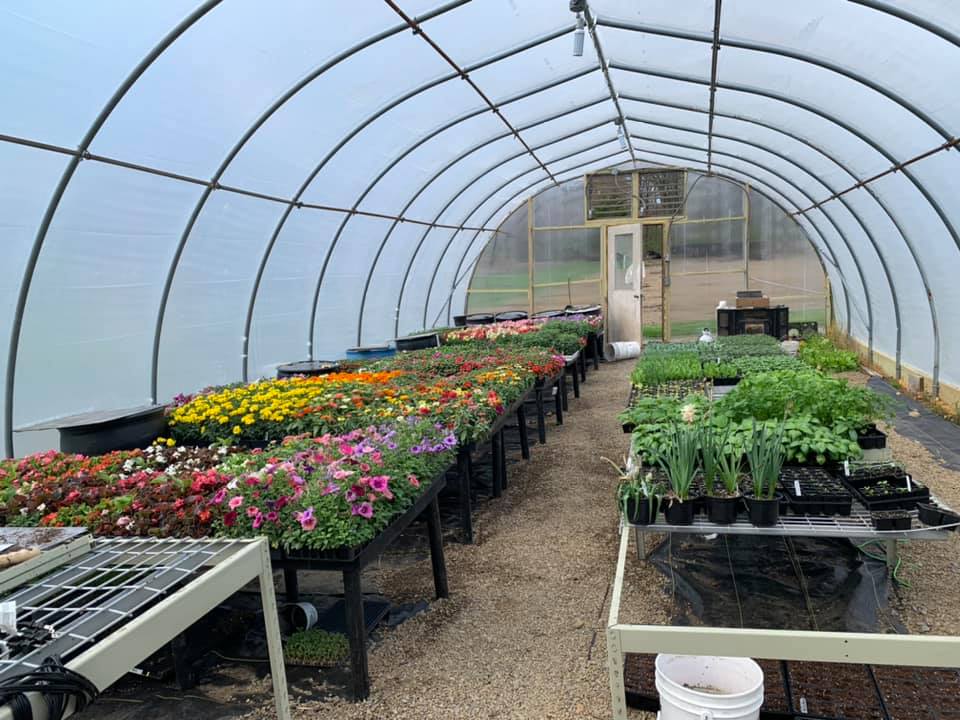 Greenhouse
Spring Greenhouse for your Vegetable garden and Flower beds. We have annuals, a few select perennials, Easter flowers, hanging baskets and Vegetable plants.
Hay and Straw for all your needs
We have Wheat Straw in 3x3x7′ bales, along with the standard size landscape bales.
We have Orchard Grass hay, 1st cutting in large square bales, and small square bales, along with 2nd cutting in small square bales.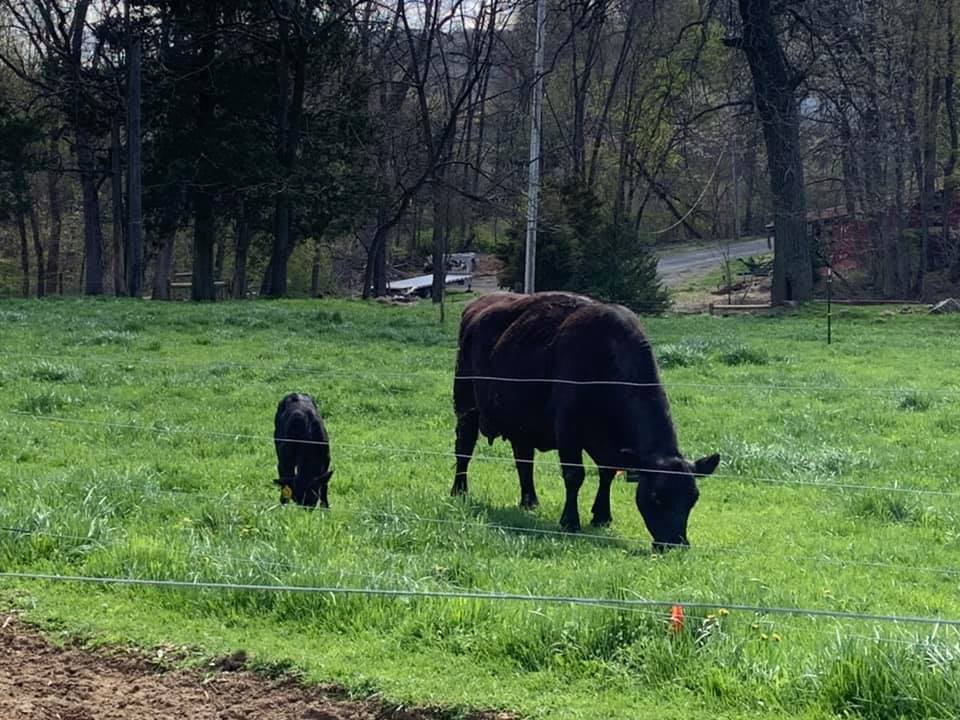 Beef and Pork Production
We offer freezer beef by the whole, half or a quarter (half of a half). The cattle herd is primarily Angus with a couple Herefords and Shorthorns.
We offer freezer pork by the whole or half. The pigs are primarily Berkshire Pork